Clothing brand created by NFL Quarterback, Josh Johnson. Family first comes from contamination of different but deeply related worlds:
fashion and art
. The Foundation has embodied the intrinsic family values of loyalty and leadership to impact the lives of Oakland's disenfranchised youth.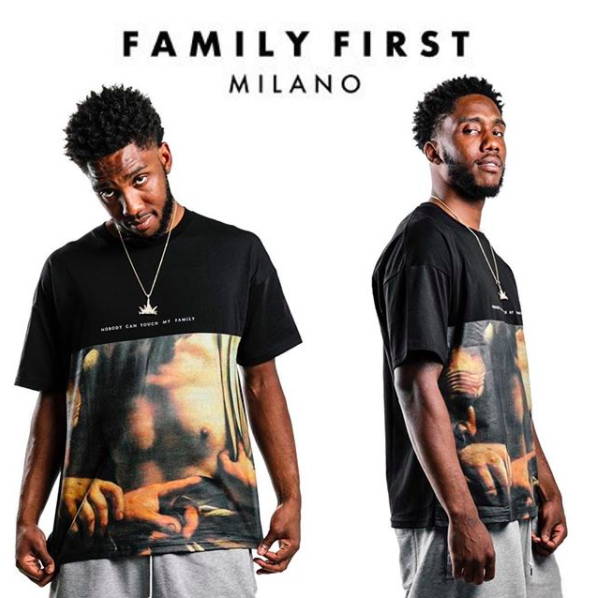 In 2016, the Fam 1st Family Foundation received a phone call from Italy, Alessandro Zanchi and Giorgio Mallone, now partners and founder of Family 1st Milano. We immersed into the fashion capital of the world that was built on the values of authenticity, community, and most importantly, family.

They spoke passionately of their goals and partnering with our non-profit to curate a meaningful mission that uprising in the fashion world: bringing together the design and craftsmanship of Milan in collaboration with the style and culture of Oakland.


If you want to go fast go alone
If you want to go far go together
Video Feature : Marshawn Lynch "Beastmode"
When our youth - in Oakland and around the world- are given relate able leadership and access, A new generation of leaders will emerge.Our MissionFam 1st Family Foundation is focused on the under served youth, aiming to build new generations of innovative thinkers to create solutions for the future of Oakland & the World.

Founded in 2011, the Fam 1st Family Foundation was established to ensure that youth from Oakland, California were provided with opportunities to expand their horizons through sports and family support services. Since the inception the Fam 1st Family has served youth around the world. Using sports as a metaphor for life emphasizing adaptability, resilience and determination.